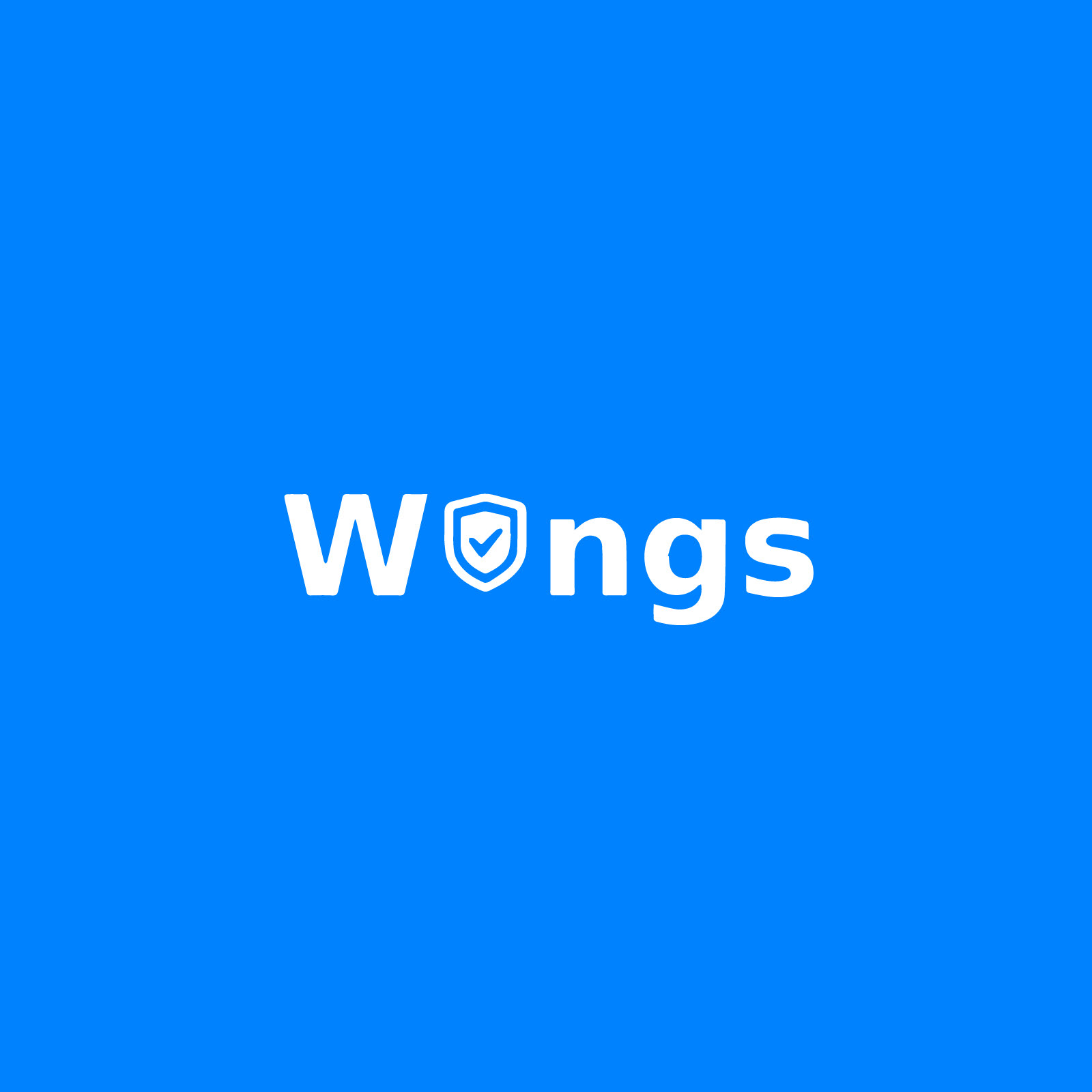 MoodBoard

Brand Personality
Wings revamp the online dating experience for female safety-oriented and improve in-person experiences.
Brand Attributes
Exciting, reliable, trustworthy, effortless, relaxed
When a product is exciting, it has a higher rate of return users. When a product conveys a sense of trustworthy people are more willing to be part of the identified community and share their information for verification. Dating can make people feel assured to go and meet a stranger so the product experience must be reliable. And this product should make users feel relaxed while using it cause we prescreen the fake profiles and cut down all the hassle work for the invitation process.